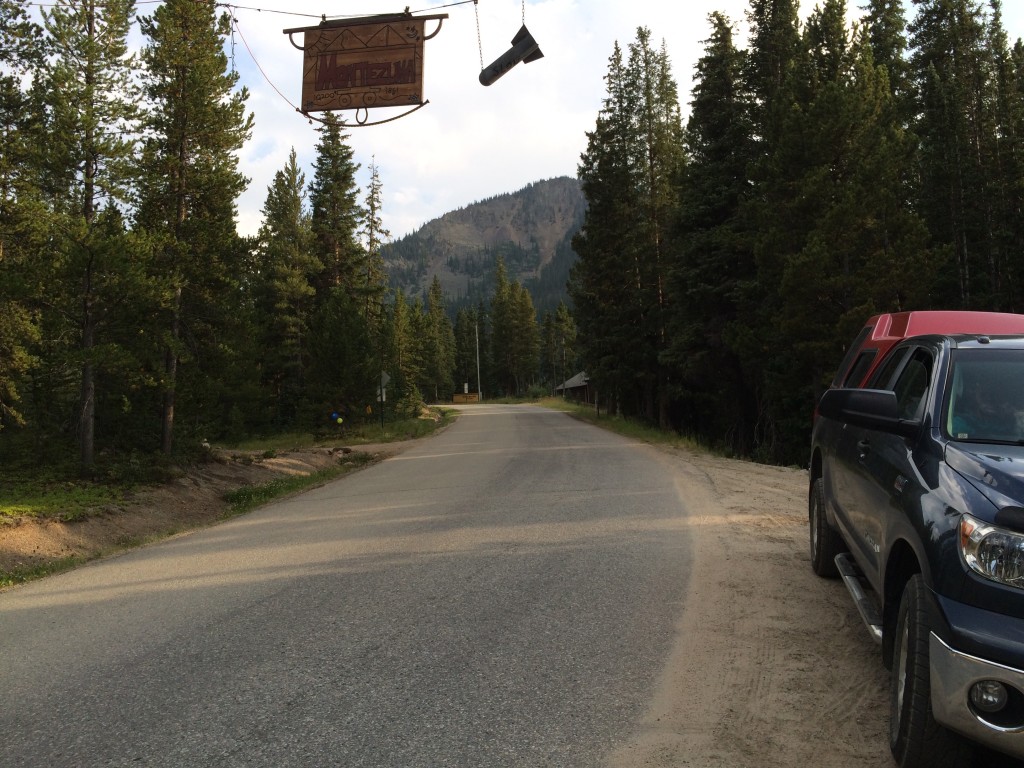 Montezuma is an old mining town in Colorado, the population in 2010 was 65.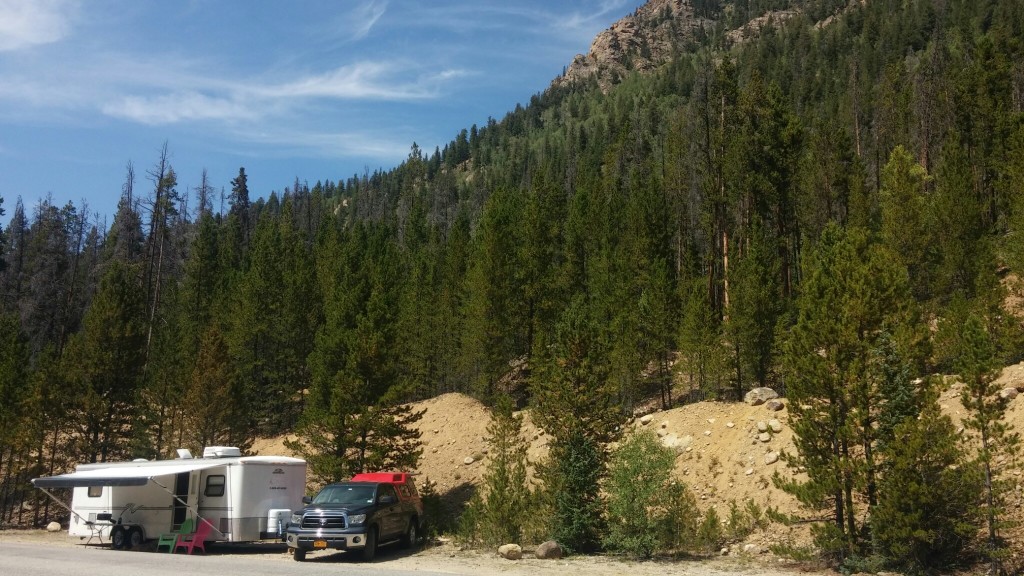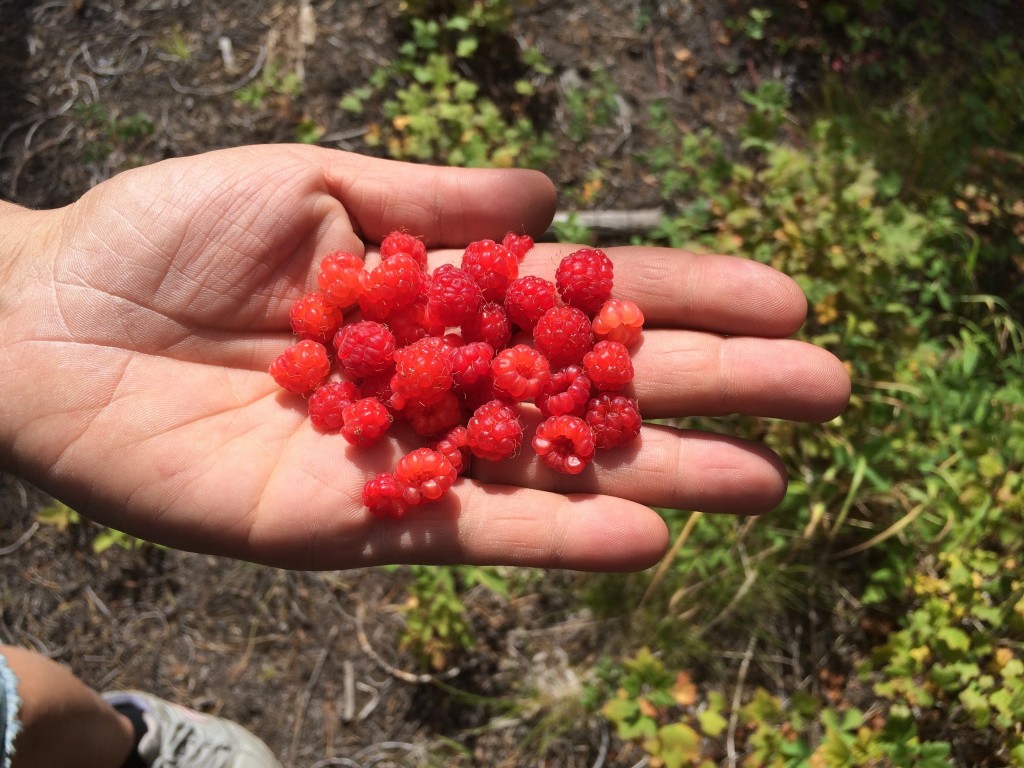 We found a great camping spot. There were wild raspberries growing on the ridge just behind us.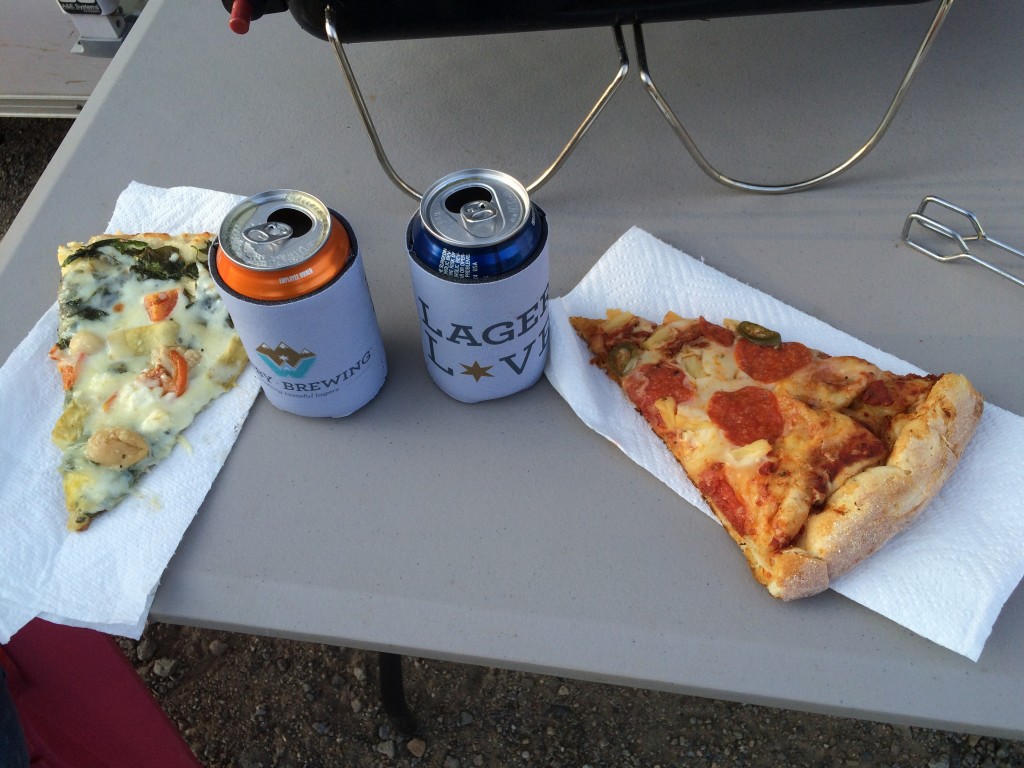 Roadside Colorado-sourced dinner:  Grilled leftover pizza from Pizza 101, and beers from Ska Brewing in Wibby Brewing coozies.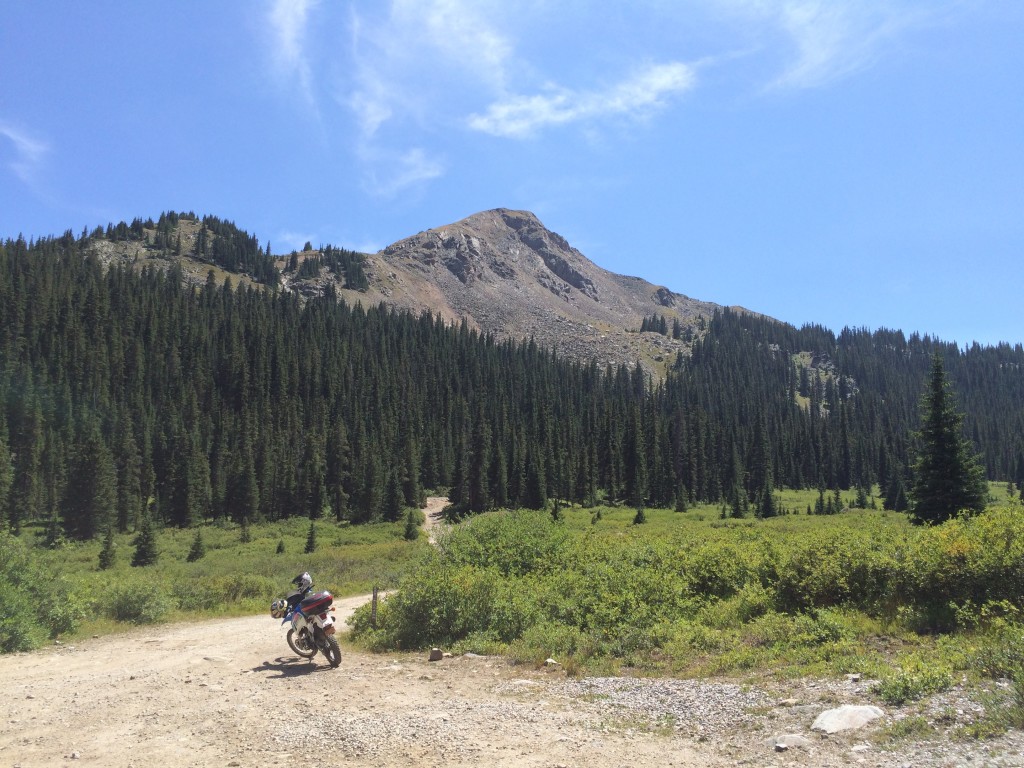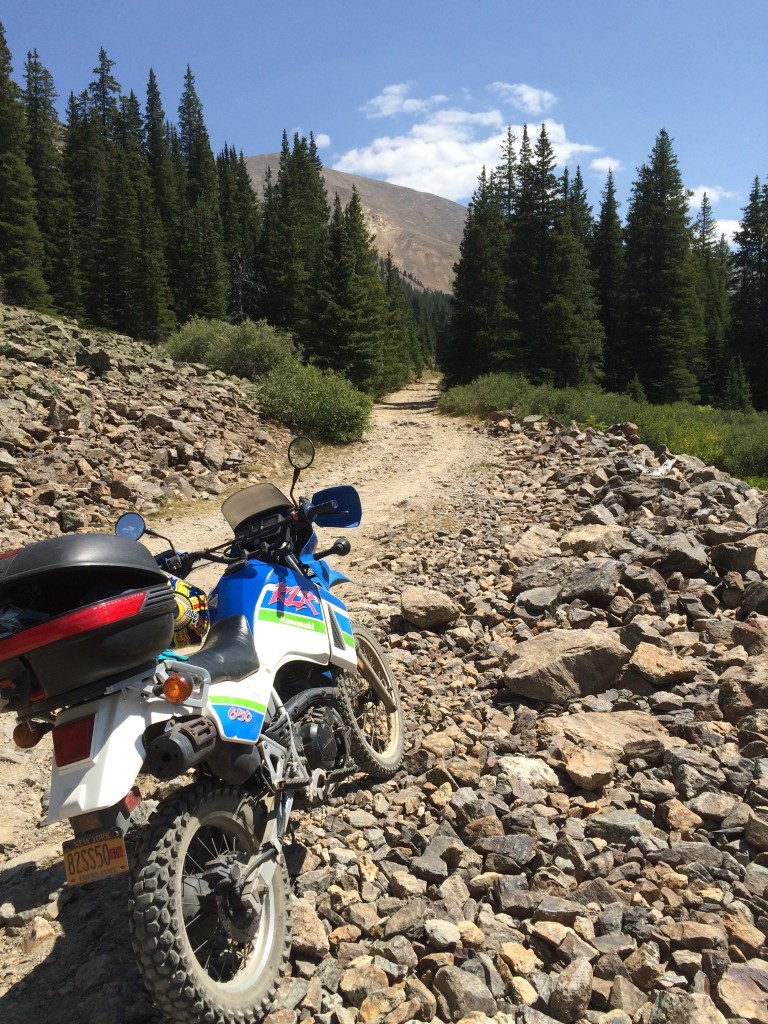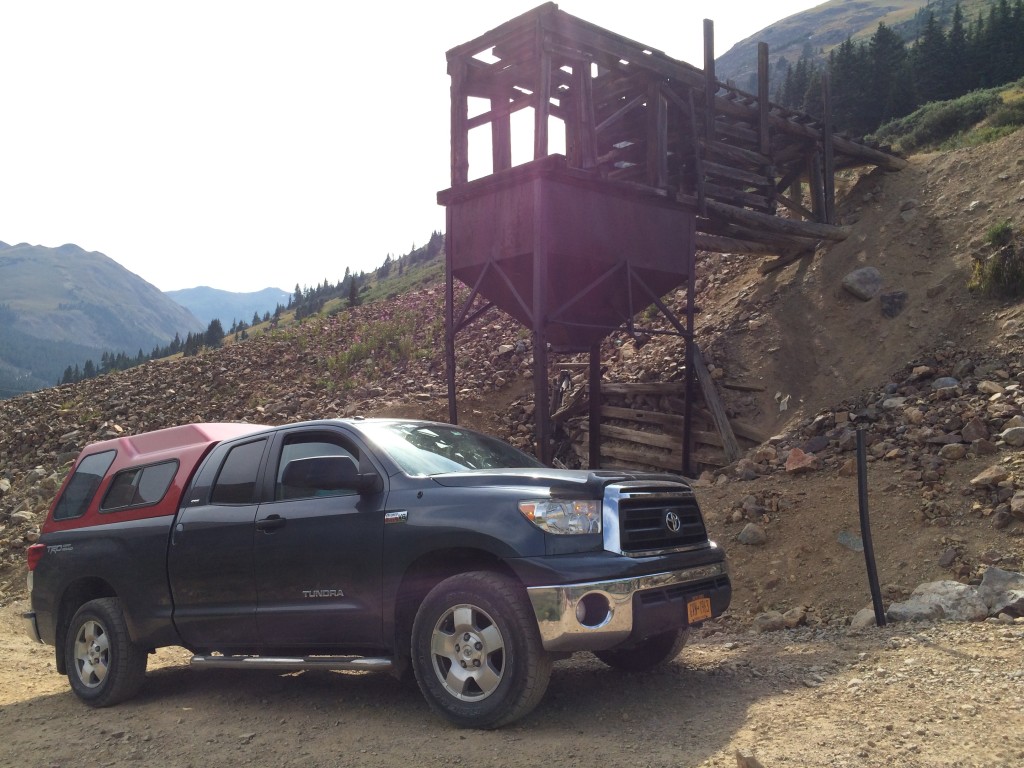 We explored some of the surrounding mining roads by bike and  by truck.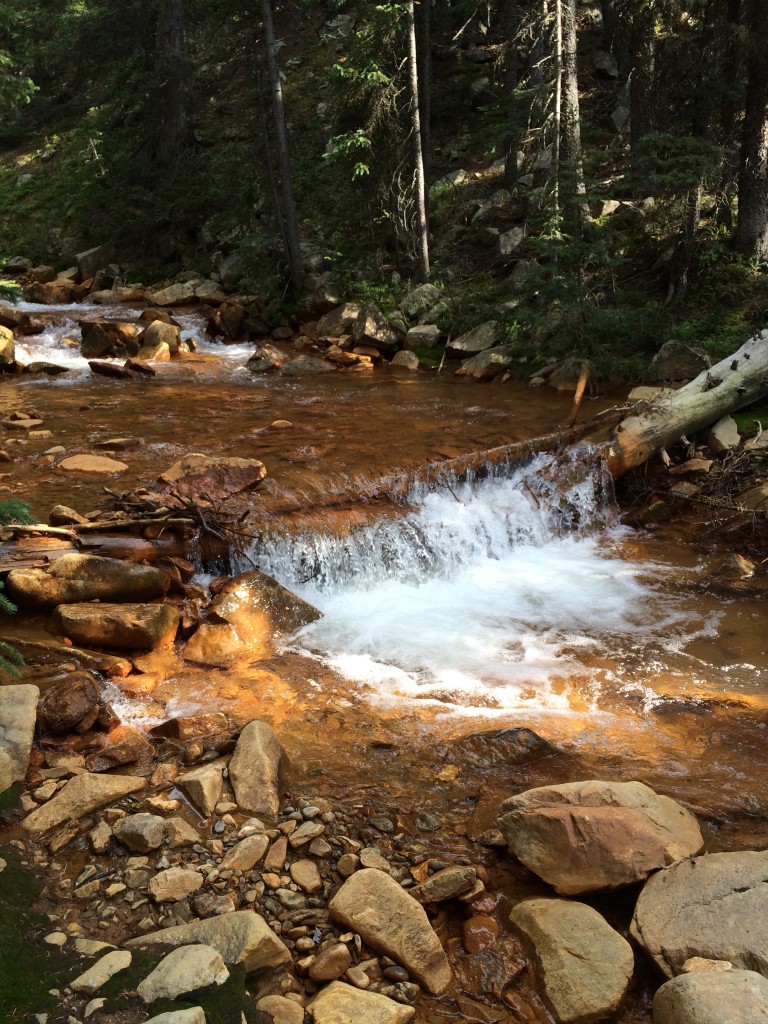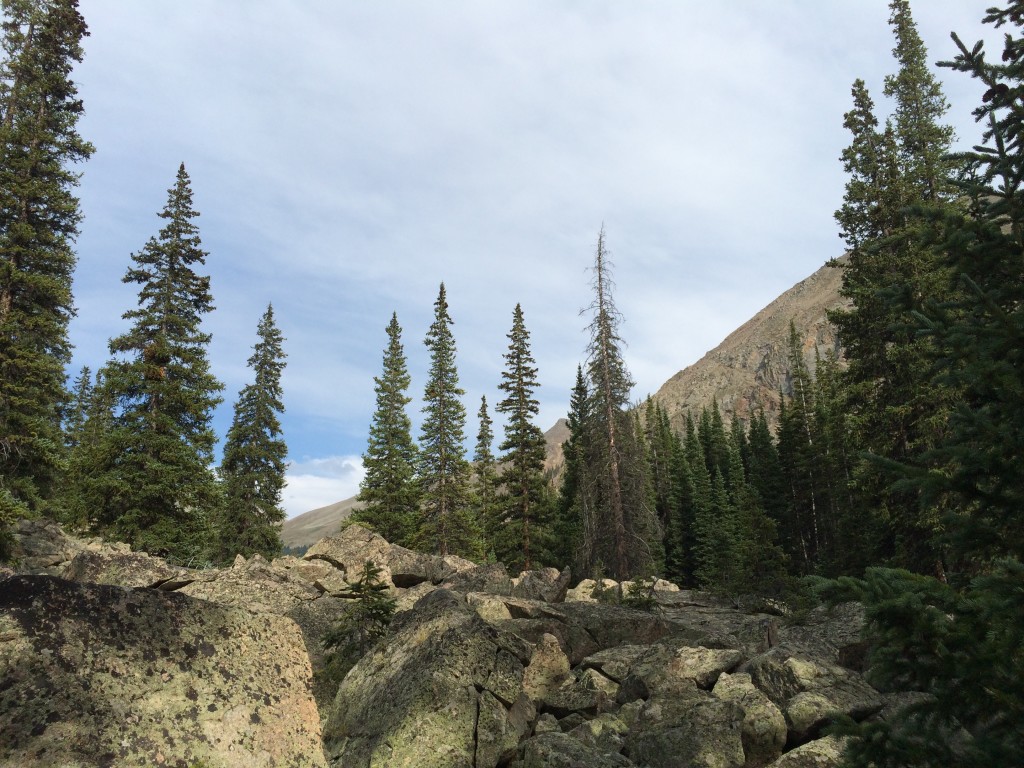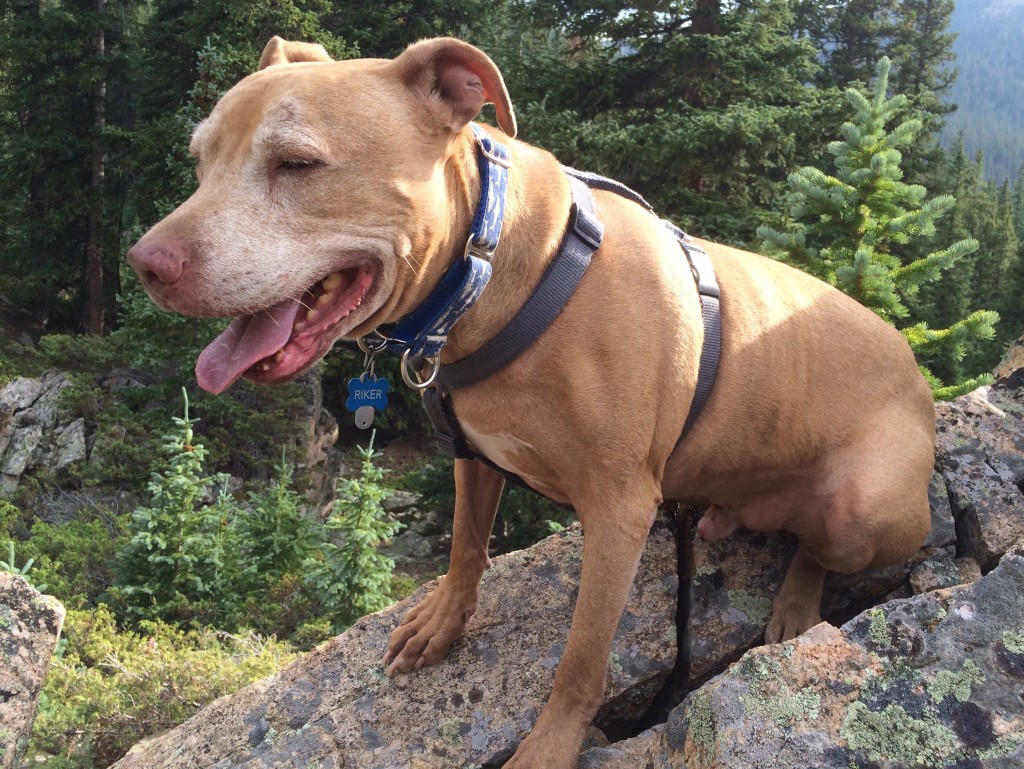 There were many areas to hike just off of the mining roads.  Riker needed a break from all the activity.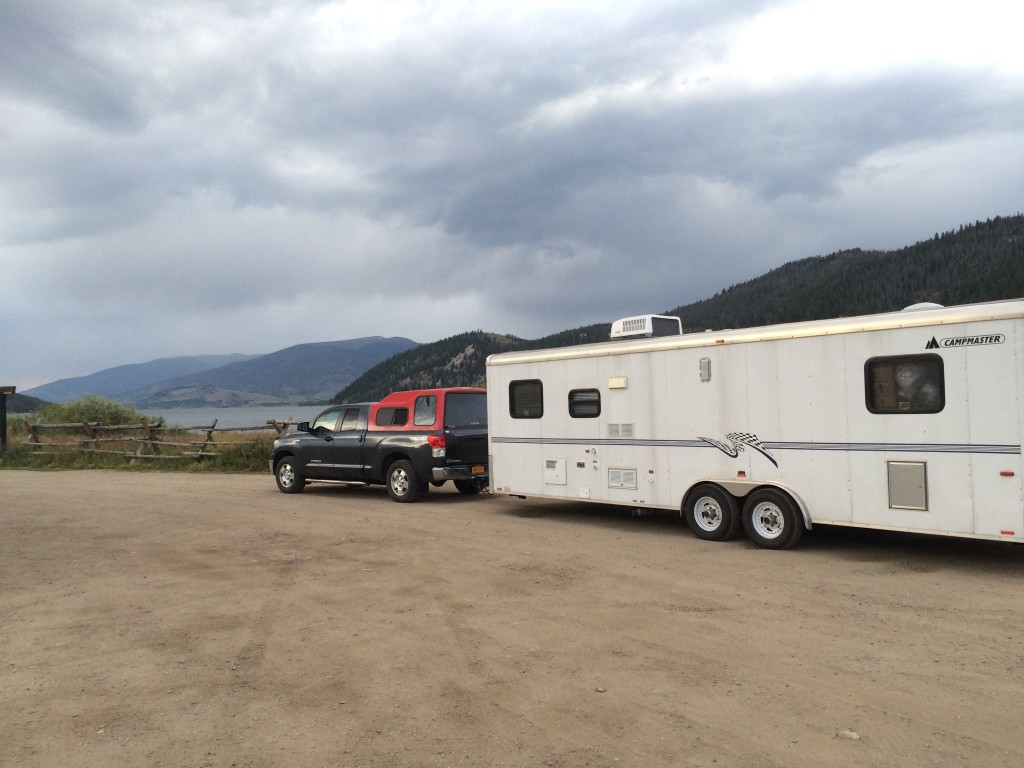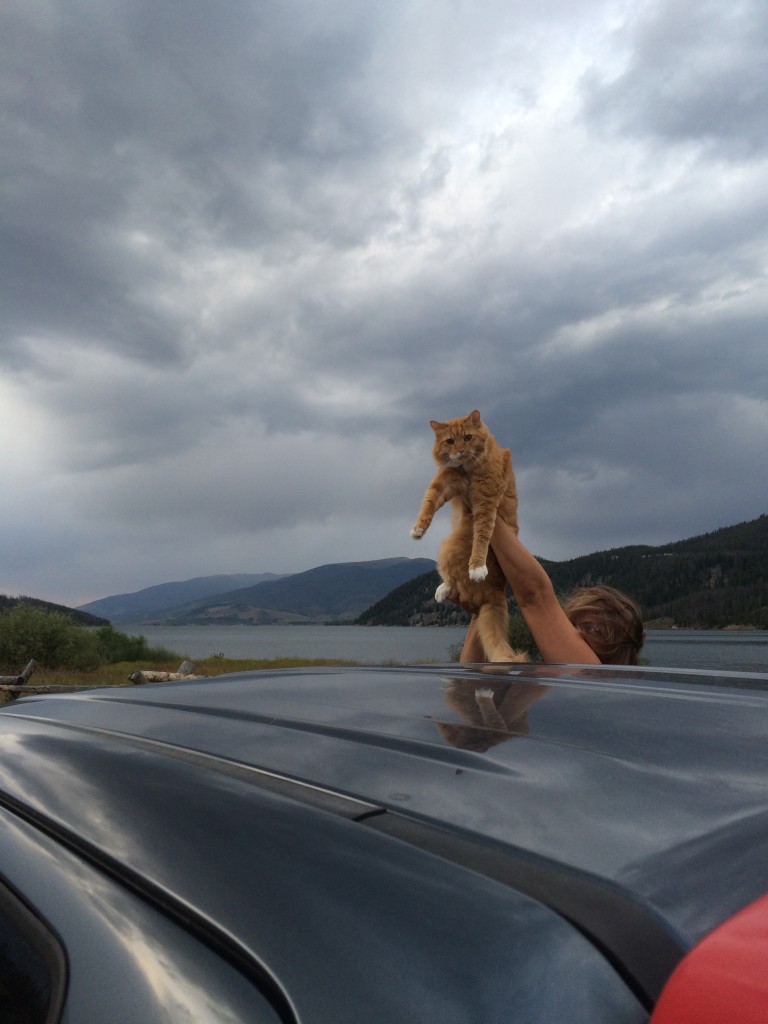 One last stop at the Dillon Reservoir water treatment plant to empty our tanks, and it's on to the next stop.